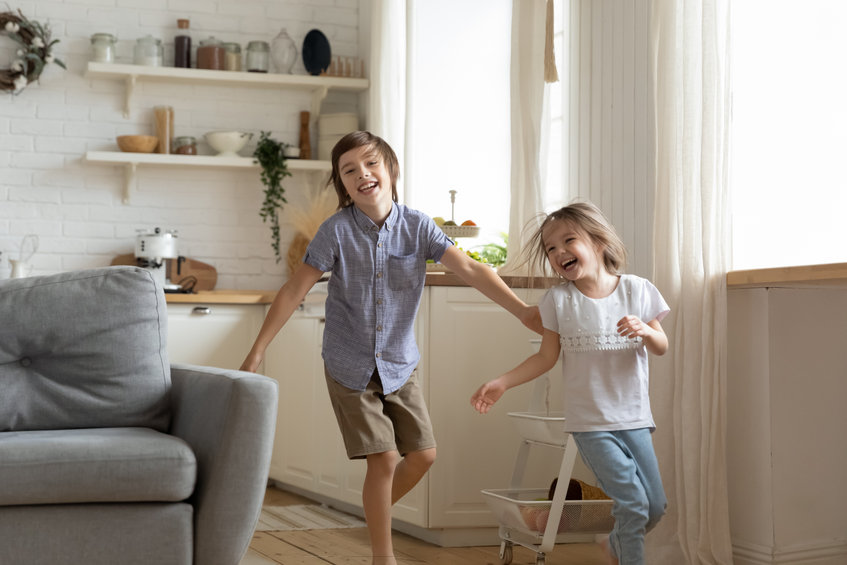 Choose Regular or Therapeutic
Foster Care
If you have experience working with children with special needs or a medical background, and have time to manage extra appointments, you may consider therapeutic fostering. Children in therapeutic foster care require a higher level of care.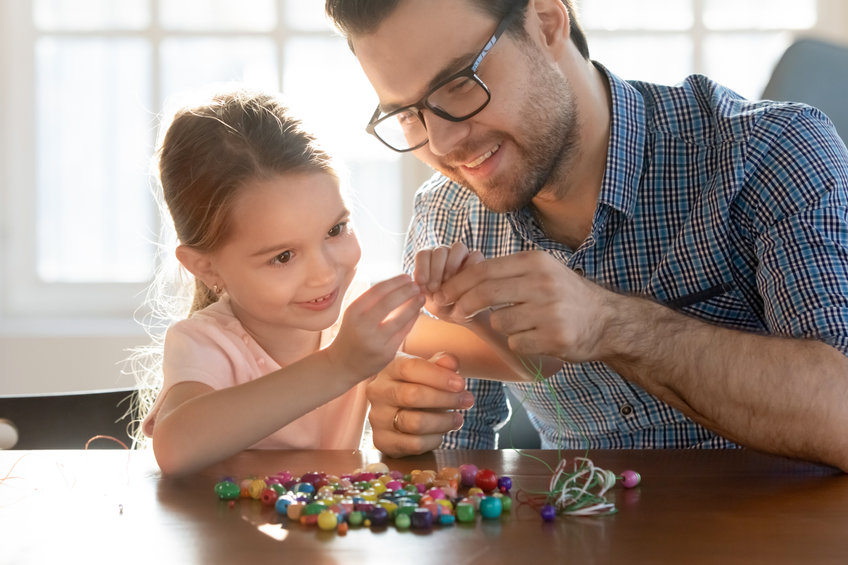 Choose a Licensing Agency
To Be Assigned
The agency you choose should fit your family as they will be your support system as a foster family. You will be assigned a worker at that agency, who will help you through the application process and will be assigned to your family as long as you are fostering.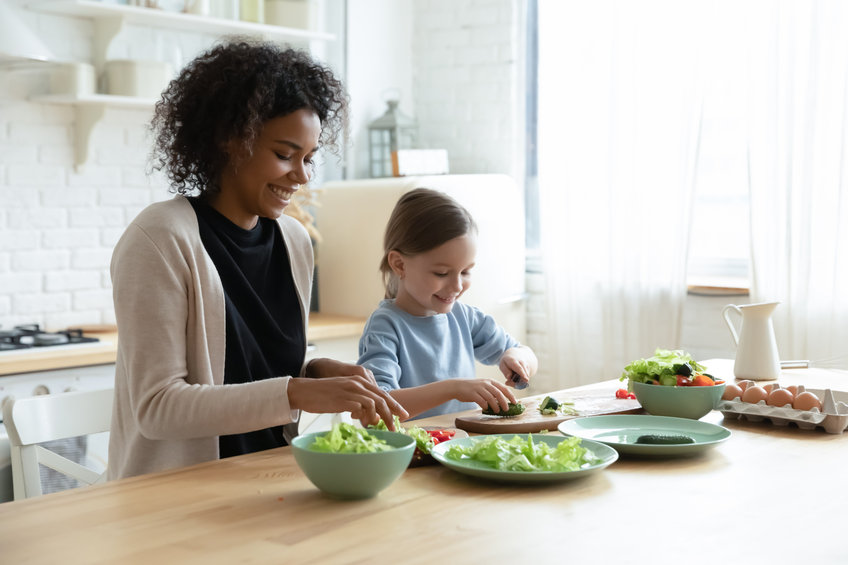 Research YOur Best Option
Of Many Available
Select your South Carolina county below to research agencies. Please note some requirements to become a foster parent are state mandated. In addition, some agencies may choose to implement additional requirements, such as a statement of faith.